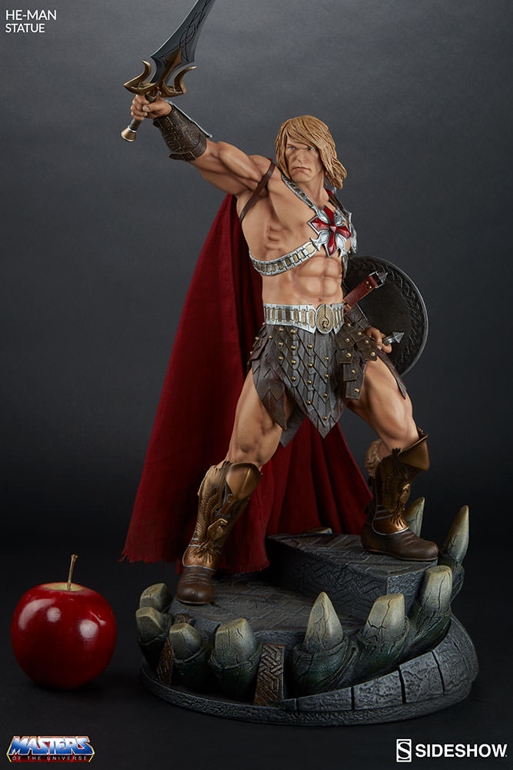 Guys from the 80's grew up watching He-man, the most powerful man in the universe. Sideshow Collectibles is proud to present the
He-Man Statue inspired by the popular 80's cartoon series Masters of the Universe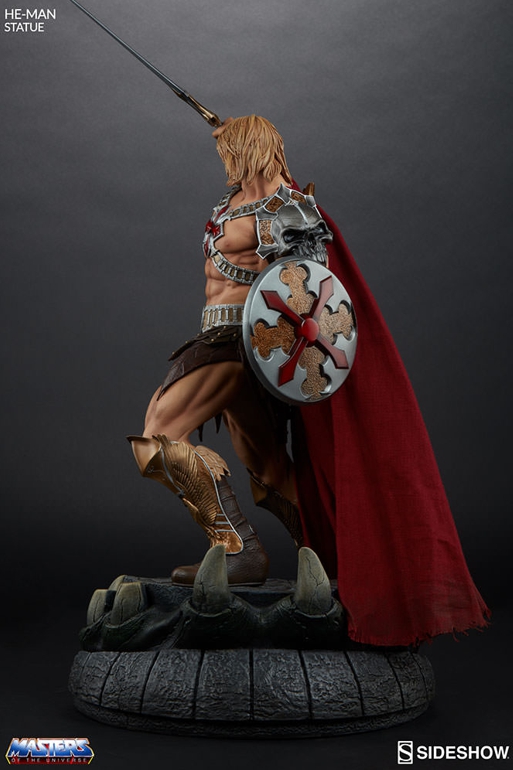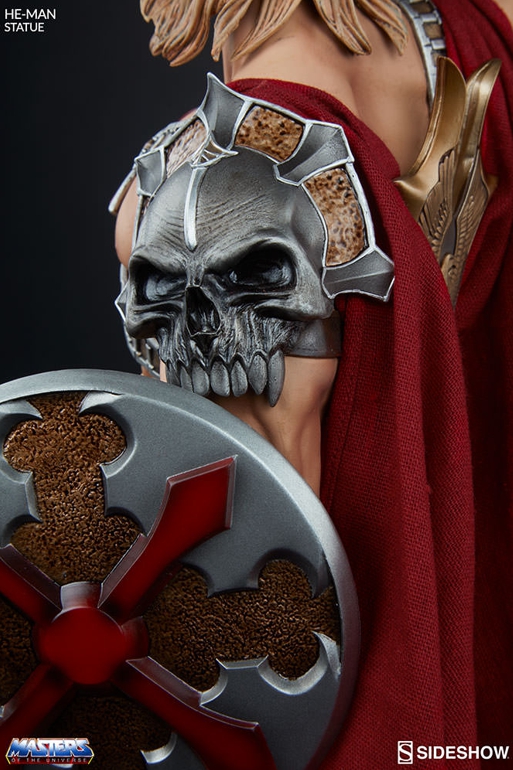 Standing an impressive 23″ tall, Prince Adam of Eternia holds aloft his indestructible magic Power Sword as he transforms into He-Man, the mighty champion of Castle Grayskull! Sideshow's artists have re-imagined the muscular hero with his trusty shield, intricately detailed armor, boots and gauntlets, his strength-magnifying breastplate and power harness, and a magnificent removable cape. Charged with defending his kingdom from the evil forces of Skeletor, He-Man is the most powerful man in the universe!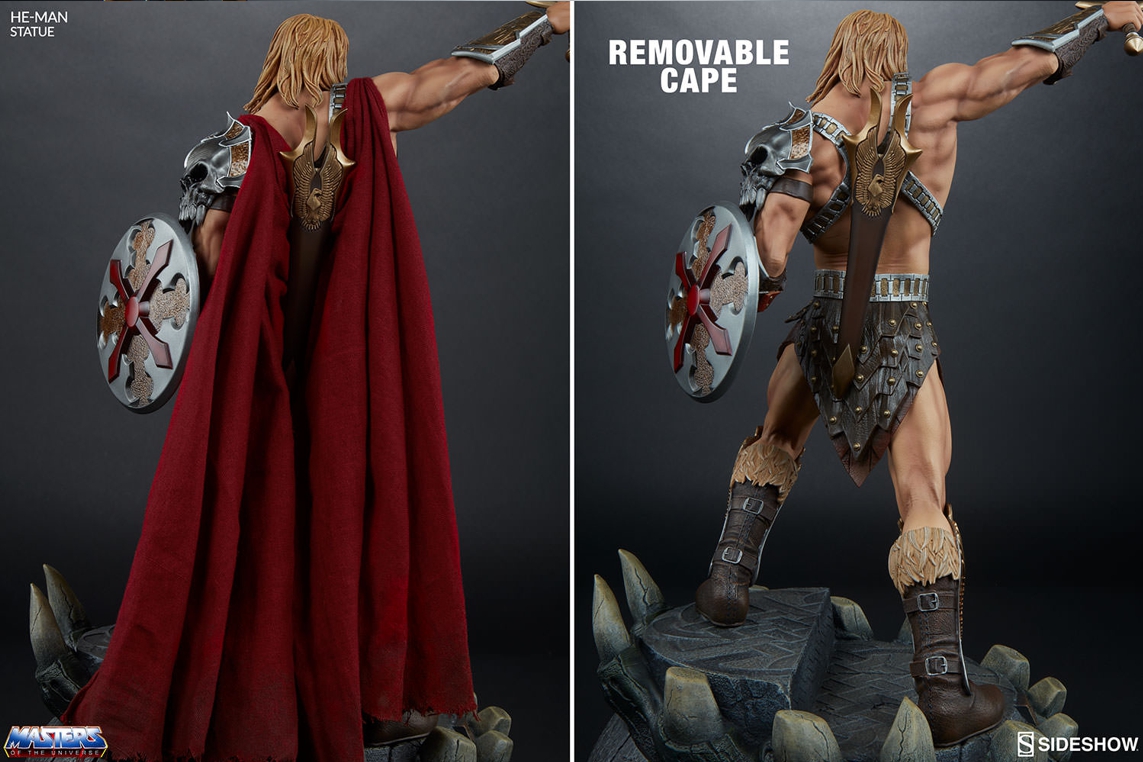 Visit the link below to get one!
Masters of the Universe HeMan Masters of the Universe Statue
Credits:
MASTERS OF THE UNIVERSE and associated trademarks are owned by and used under license from Mattel, Inc. © 2015 Mattel, Inc. All Rights Reserved. Under license to Classic Media.