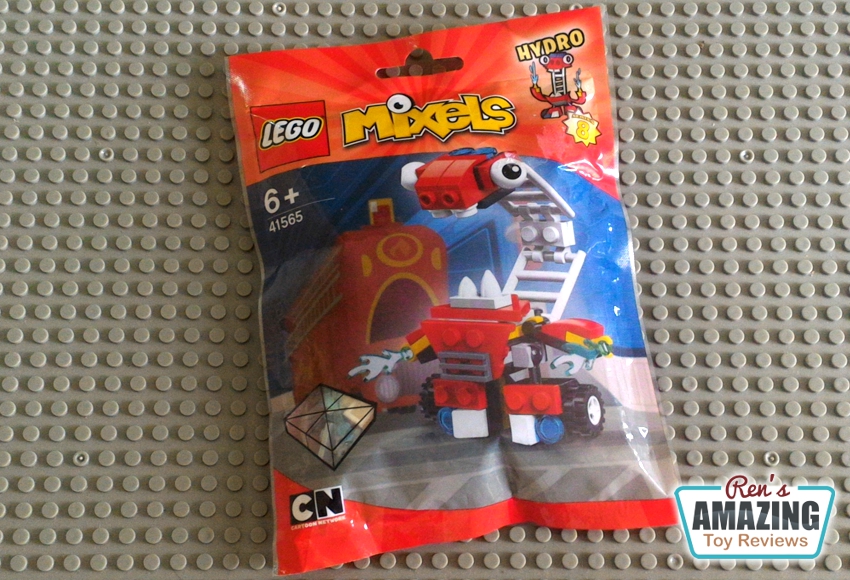 Lego 41565 Mixels series 8 Hydro.
Hydro is from the MCFD. It's for ages 6 and up.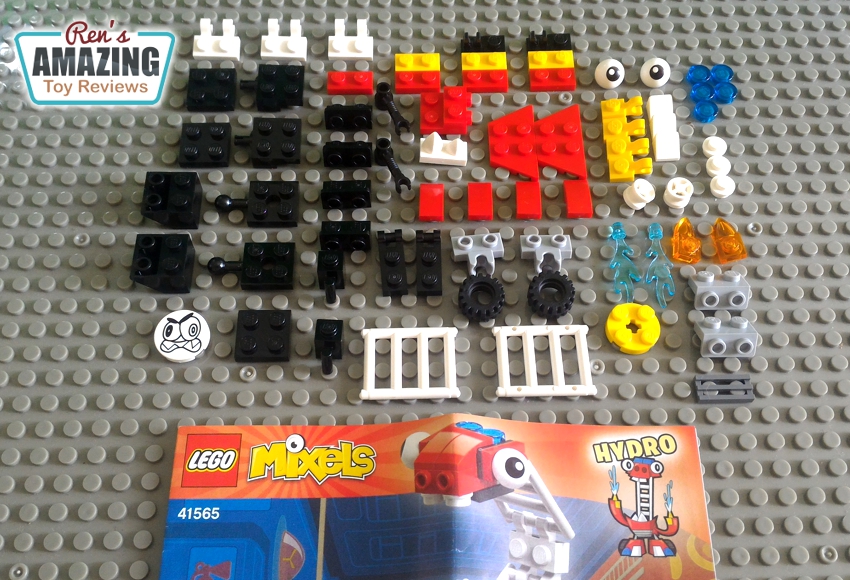 He measures approximately 3 inches tall. He has a ladder neck and is mostly red in color.
He has four teeth. He has blue and white toes.
The set includes a Nixel with two transparent yellow orange ears.
He can be combined with Splasho and Aquad to create the MCFD Max!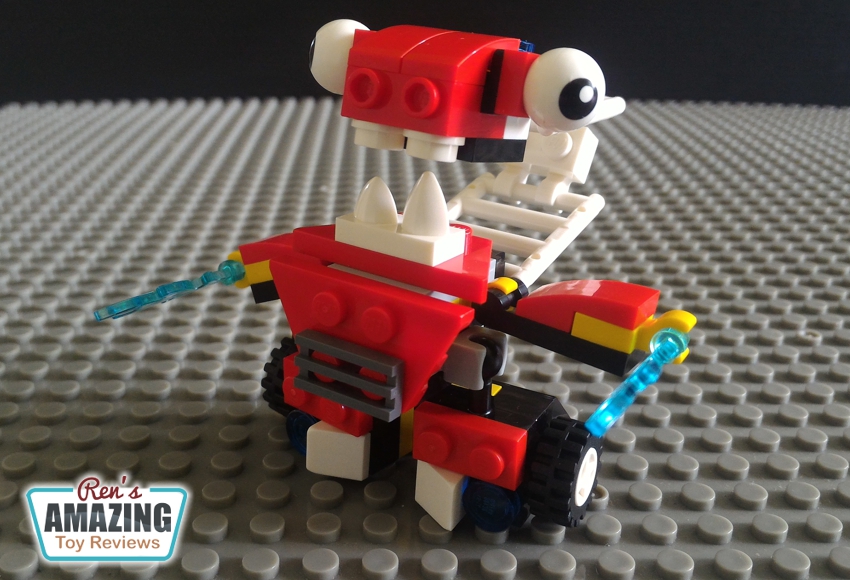 A nice and fun build as always from Lego! 🙂
You can buy on Amazon via this link:
LEGO Mixels 41565 Hydro Building Kit
LEGO, the Lego logo and MIXELS are trademarks and/or copyrights of the LEGO group. ©2017 The LEGO group. All rights reserved.
TM and © 2017 Cartoon Network