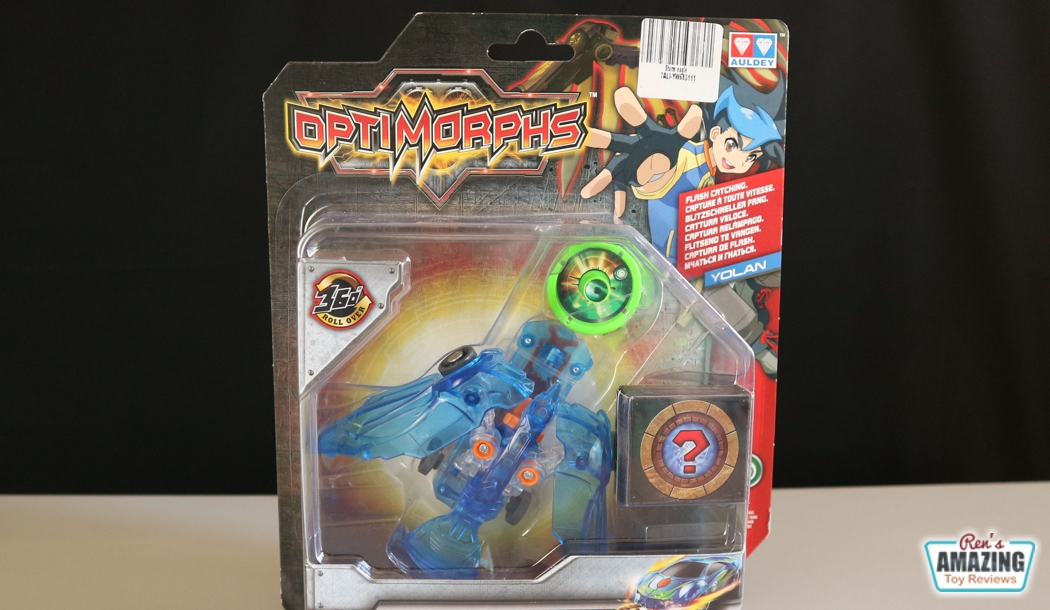 Here is our review of the Optimorphs: Storm Eagle toy from Auldey.


Optimorphs is a collection of vehicles that transform themselves into unique creatures in seconds.
It is based on a Chinese animated series from Alpha Group. Storm Eagle is used by Yolan in the animated series.
It transforms from a sports car to an eagle. It's for ages 5 and up.
Here are what's inside:
Storm Eagle
2 launch discs
instructions
and a sticker sheet


Here are the other Optimorphs you can collect:
Cyclone Pterosaur
Evil Scorpion
Steel Claw
Ultrasonic Bat
and Hercules Uang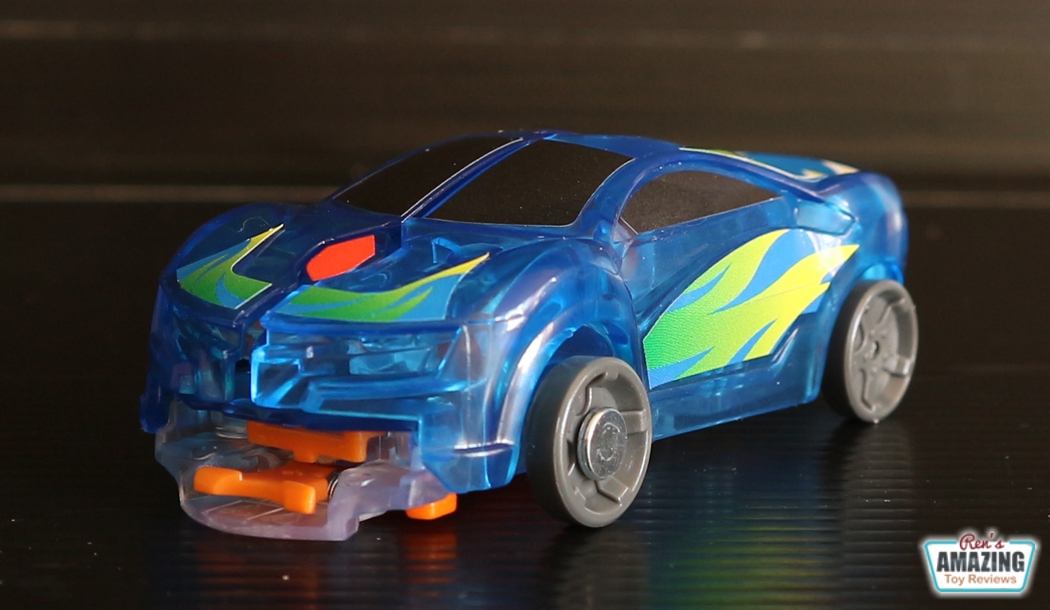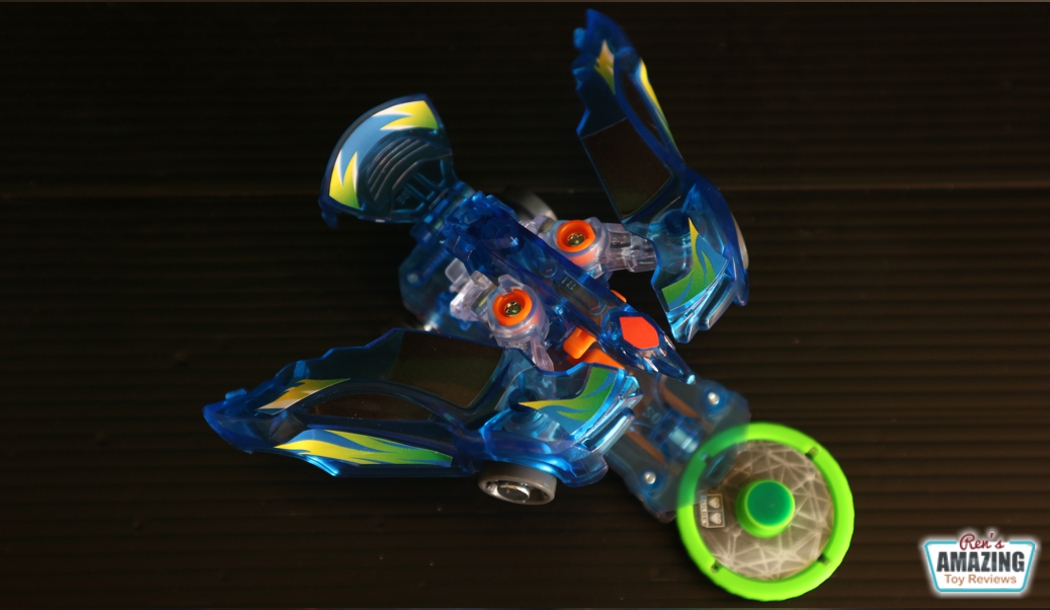 Here is Storm Eagle. It's a blue sports car and it's made of transparent plastic.
To activate the 360-degree flip morphing action, you need to roll the vehicle at a disc and watch as it springs into the air, flip, and lands back down. It this case Storm
Eagle transforms into a… you guessed it… an eagle!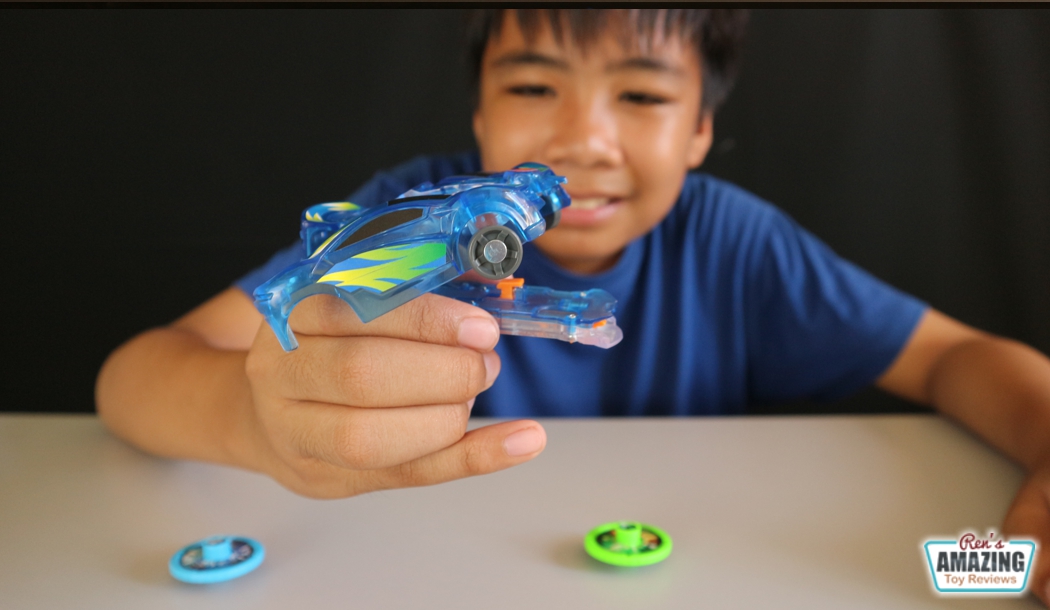 This is a nice exciting toyline. We love to watch as it flips in the air and lands transformed. Can't wait to see the other toys in the series!
#Auldey #OptimorphsToys #Opti-Morphs #Opti morphs #toyopening #toys #YoutubeKids #RensAmazingToys
Credits:
© 2018 Alpha Group Co., Ltd. All rights reserved.
AuldeyToys Copyright © Guangdong Alpha Animation and Culture Co.,Ltd.