We unboxed and reviewed the Zuru Smashers Smash Bus collectible toy, the awesome BRAND NEW collectible toys from ZURU!
If you're not yet familiar with Zuru Smashers, click here. Now back to the review, here we can see we already got Hot Shot and one unrevealed character inside this little red plastic ball called Smashball. It's for ages 5 and up.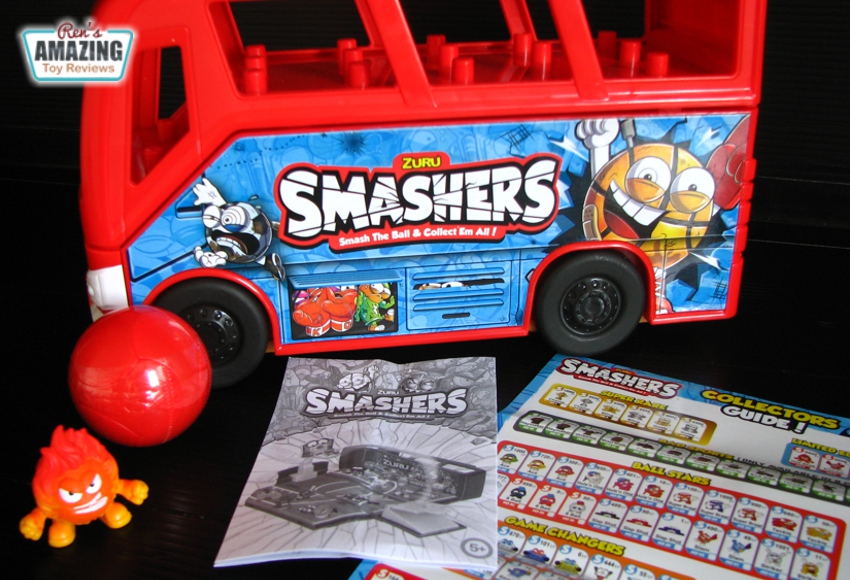 Here are what's inside:
1 Smashball with a random Limited Edition character inside
1 Limited Edition Smashers Character already revealed
1 Smash Bus
1 Collector´s Guide
1 Instructions Guide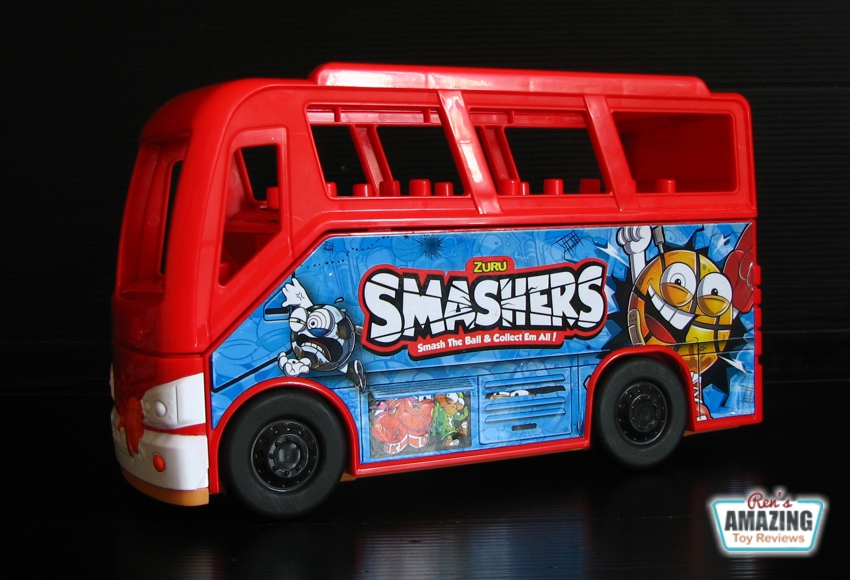 Here is the Smasher Bus. It measures approximately 8 inches long and 5 inches high. It's made of very durable plastic and has rolling wheels. On top, there are 17 pegs where you can display your favorite Smashers, but only the ones with holes at the bottom. It says in the box you can store up to 50 Smashers inside! Awesome!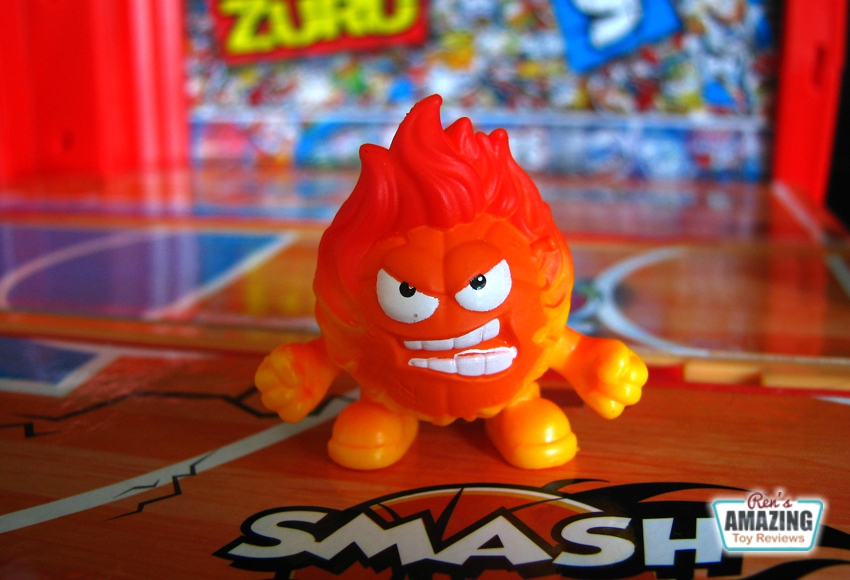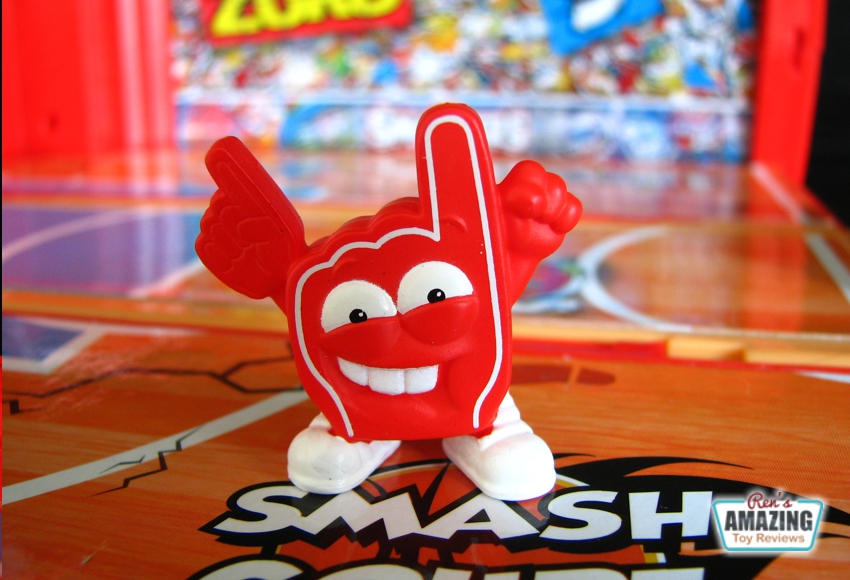 The two characters that we got was Hot Shot and Pointer.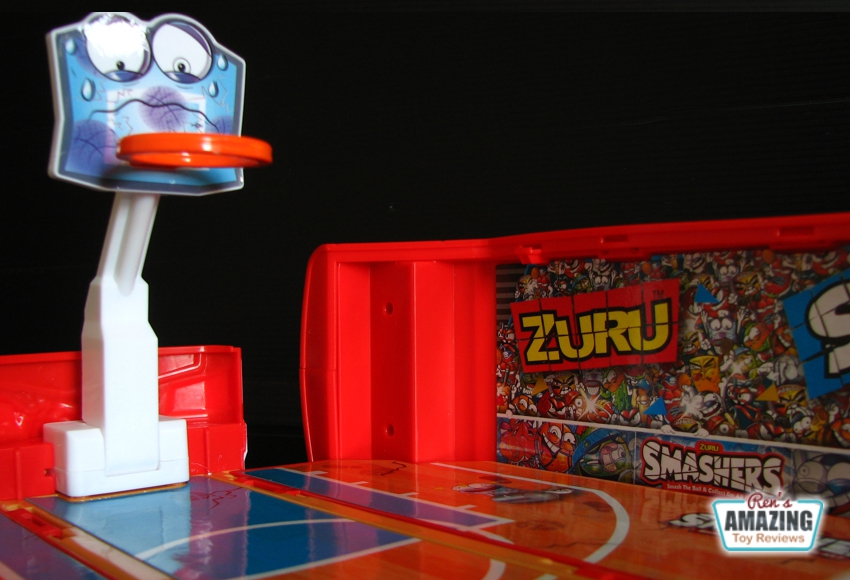 What's really cool is that this bus can transform into a Smashers basketball court where you can try to flip your characters to the basketball hoop. There is another version of the bus which converts into a football court. The one with the most points wins! The points depend on the characters you successfully shoot in the hoop.
To have an idea on how to play it, watch the video above.
#smashers #zuru #toys #toyopening #toyunboxing #collectibles #zurusmashbus
Credits:
© 2017 ZURU Toys Inc. All right reserved.
Go here to see our other Zuru stuff!