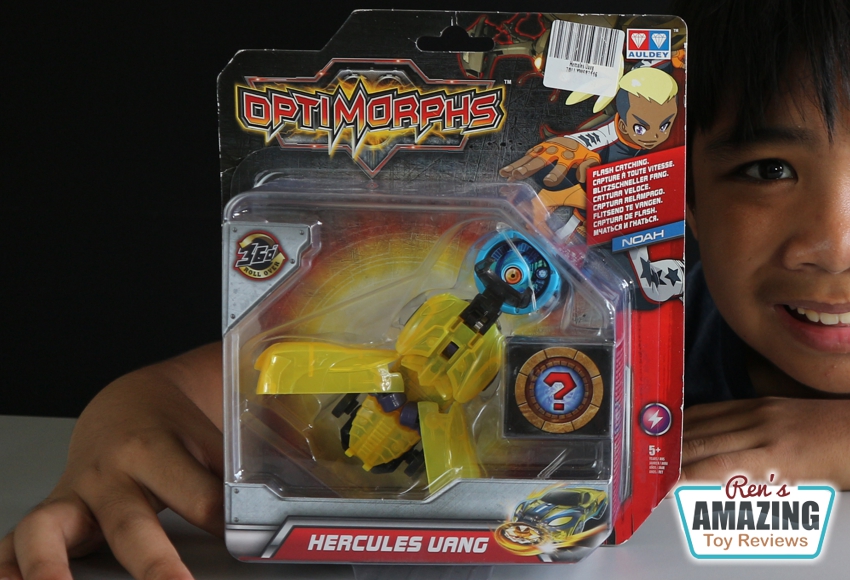 Here is our review of the Optimorphs: Hercules Uang toy from Auldey.
It is part of the same toyline as Storm Eagle in our previous review. Click here to see it.
Hercules Uang is used by Noah in the animated series. It transforms from a car to a hercules beetle. It's for ages 5 and up.
Here are what's inside:
Hercules Uang
2 launch discs
instructions
and a sticker sheet


Here are the other Optimorphs you can collect:
Storm Eagle
Cyclone Pterosaur
Evil Scorpion
Steel Claw
and Ultrasonic Bat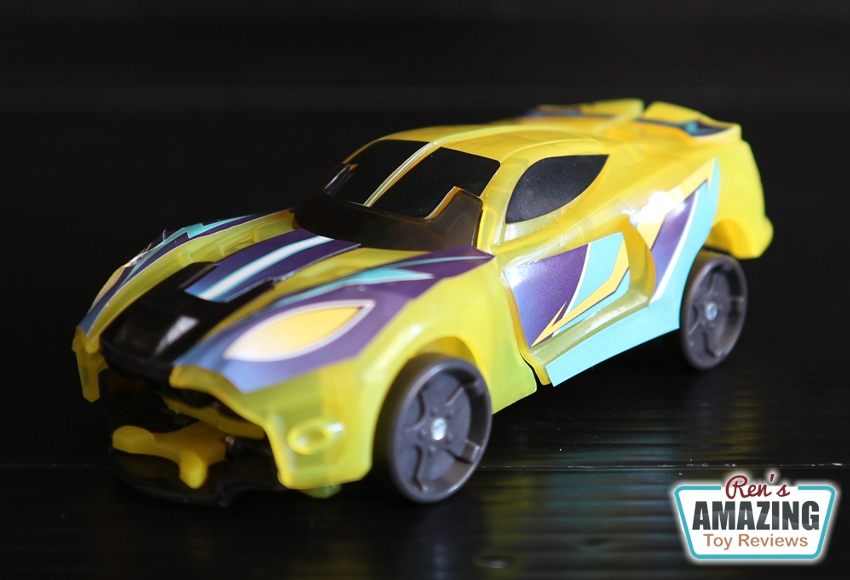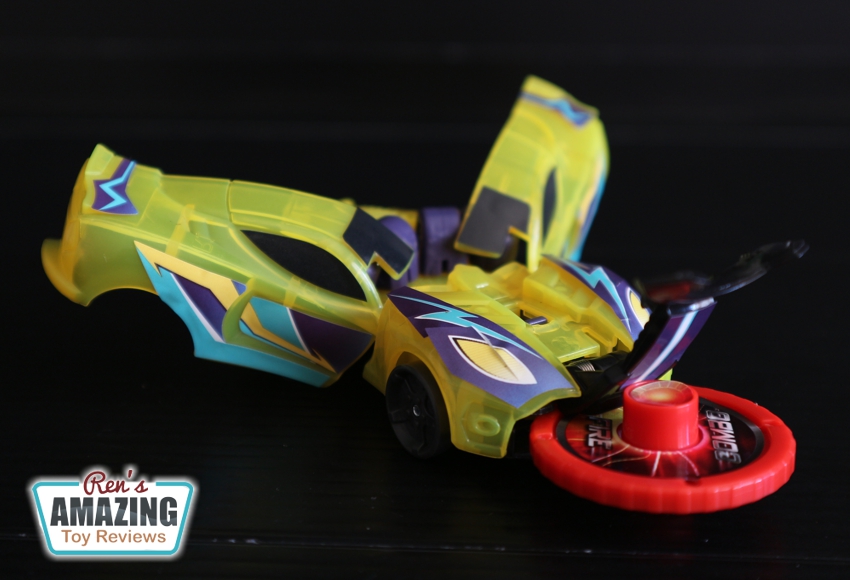 Here is Hercules Uang. It's a yellow car and it's made of transparent plastic.
To activate the 360-degree flip morphing action, you need to roll the vehicle at a disc and watch as it springs into the air, flip, and lands back down. It this case Hercules Uang transforms into a… hercules beetle!
If you have another Optimorph vehicle, you can pit them against each other to try and grab the discs first!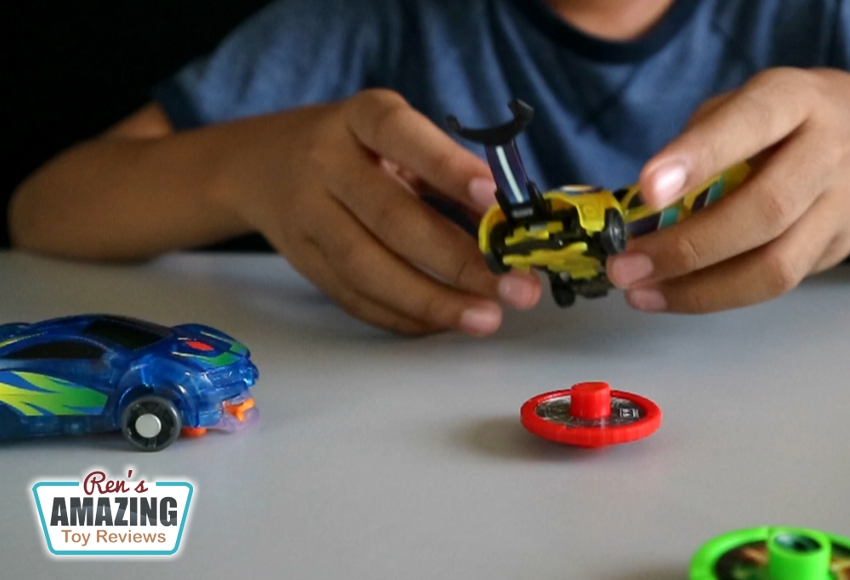 This is a nice exciting toyline. We love to watch as it flips in the air and lands transformed. Again, thank you RichPrime for this.
#Auldey #OptimorphsToys #Opti-Morphs #Opti morphs #toyopening #toys #YoutubeKids #RensAmazingToys
Credits:
© 2018 Alpha Group Co., Ltd. All rights reserved.
AuldeyToys Copyright © Guangdong Alpha Animation and Culture Co.,Ltd.