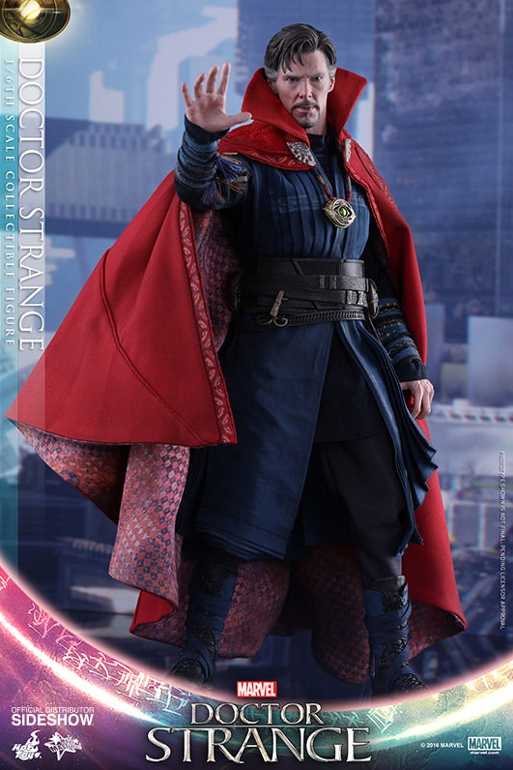 Dr. Stephen Strange is a brilliant but arrogant surgeon whose career is destroyed in a near-fatal car crash, but finds a new perspective on life when he meets the Ancient One and discovers the hidden world of magical powers.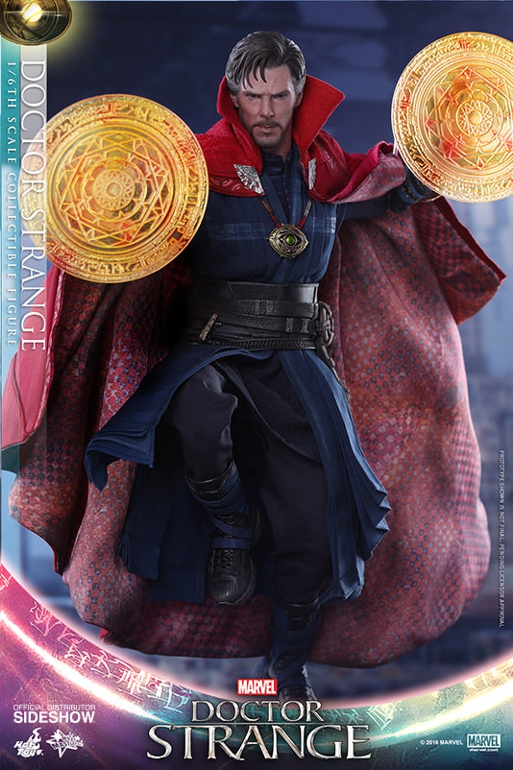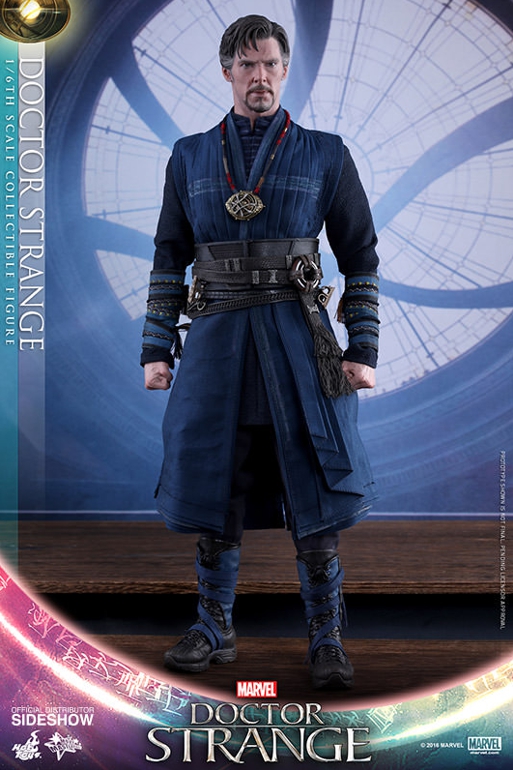 This Doctor Strange Sixth Scale Figure is highly detailed and is based on Benedict Cumberbatch's image as Doctor Strange in the film. It features a newly developed head sculpt, sophisticatedly tailored and highly detailed outfit, two styles of costume display options with a magnetically attachable Cloak of Levitation with intricate embroidery, a variety of mystical artifacts including the two versions of the Eye of Agamotto amulet – one open, one closed, sling rings and the Book of Cagliostro. It also includes a Doctor Strange-themed figure stand with character backdrop.
This one is truly recommended!
Visit the link below to get one!
Marvel Doctor Strange Marvel Sixth Scale Figure
Credits:
© 2016 Marvel. © 2016 Hot Toys Limited. All Rights Reserved.